We create an anxiety-free,
comfortable living environment through manufacturing.
Construction Engineering
We offer anxiety-free, comfortable space, by comprehensive services, including planning, giving proposals, design, construction, and renovation.
Blue Power Construction offers high-quality services with high added value at low cost in short turnaround time, by taking full advantage of the track record, technology, and know-how of large-scale construction of renewable energy power plants, etc.
To meet the needs of customers, we construct a broad range of structures, including public facilities, office buildings, stores, and houses in the private sector, through our construction technology.
We also conduct remodeling and renovation. Namely, we can deal with all kinds of structure-related works.
We will contribute to society by meeting various needs, including care for the environment, energy saving, earthquake resistance, and disaster prevention.
Electric Equipment
Installation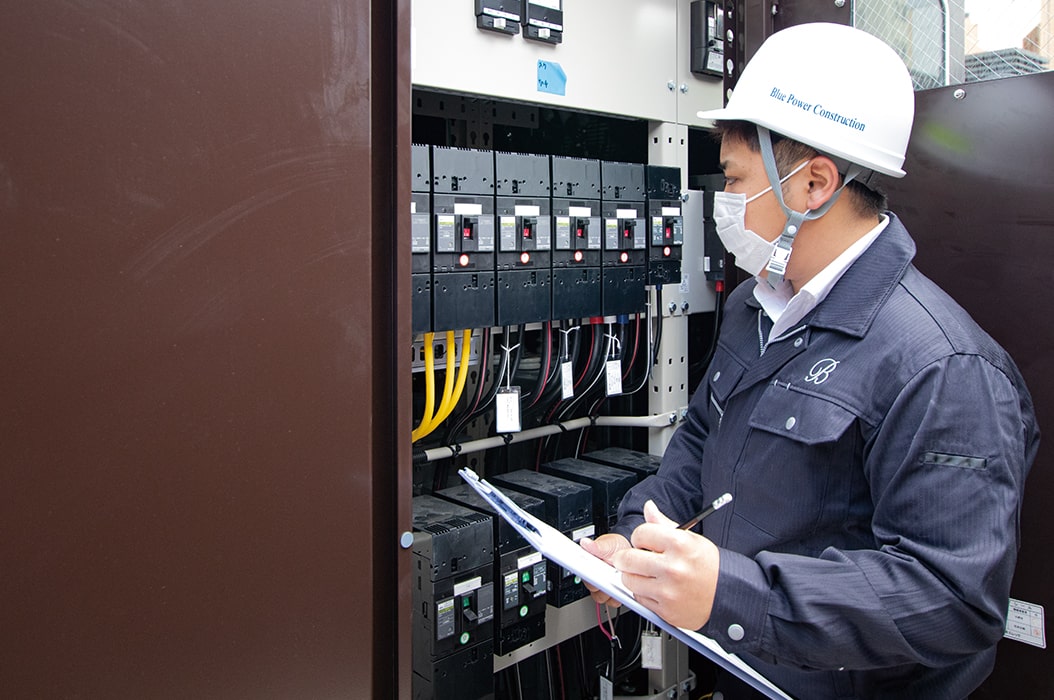 Communications Device
Installation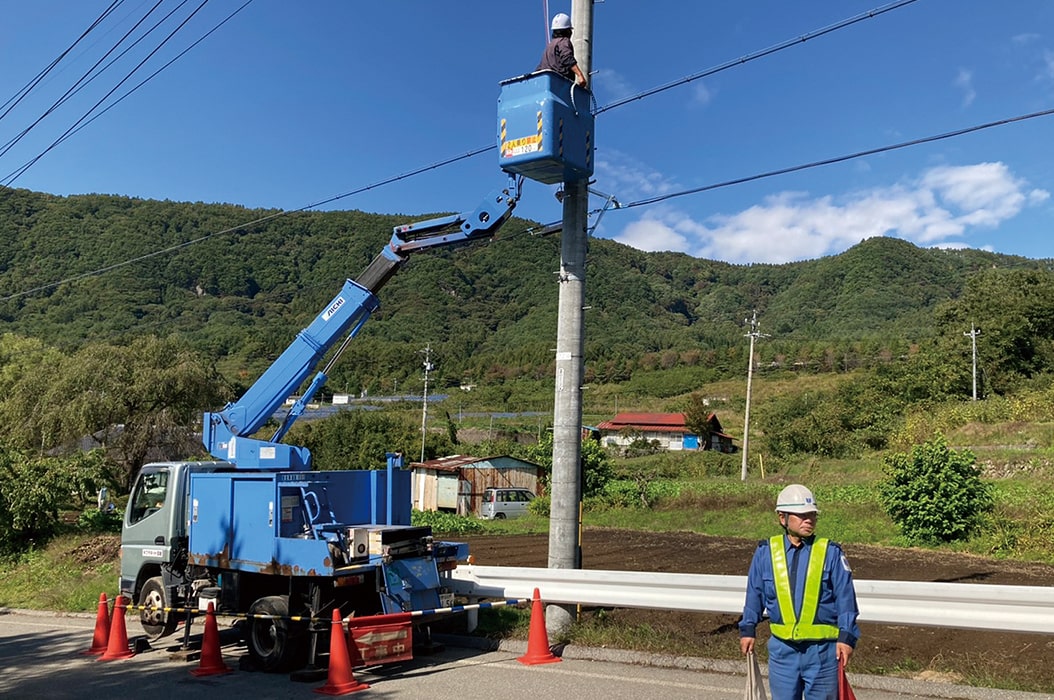 Air-conditioner
Installation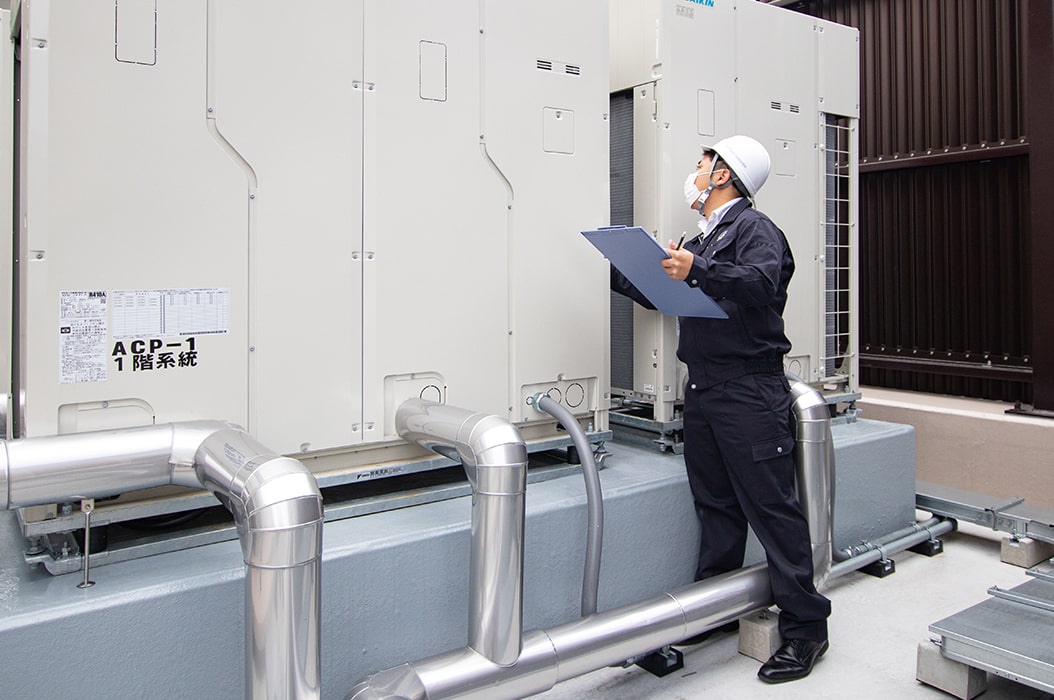 Repair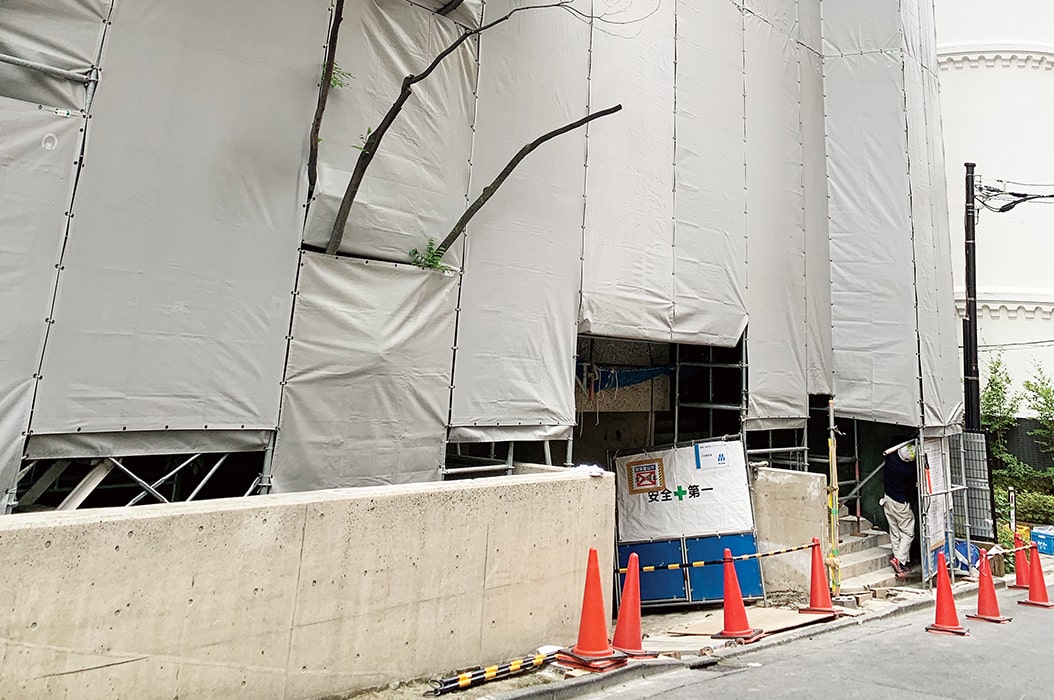 Interior
Finishing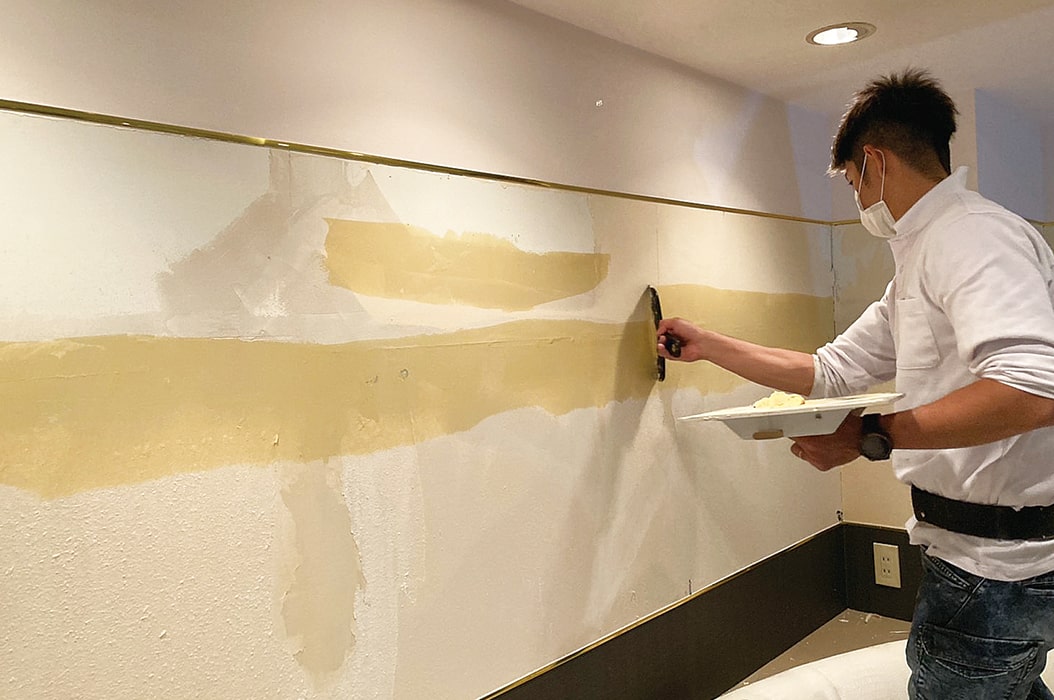 Water Supply and Drainage
System Installation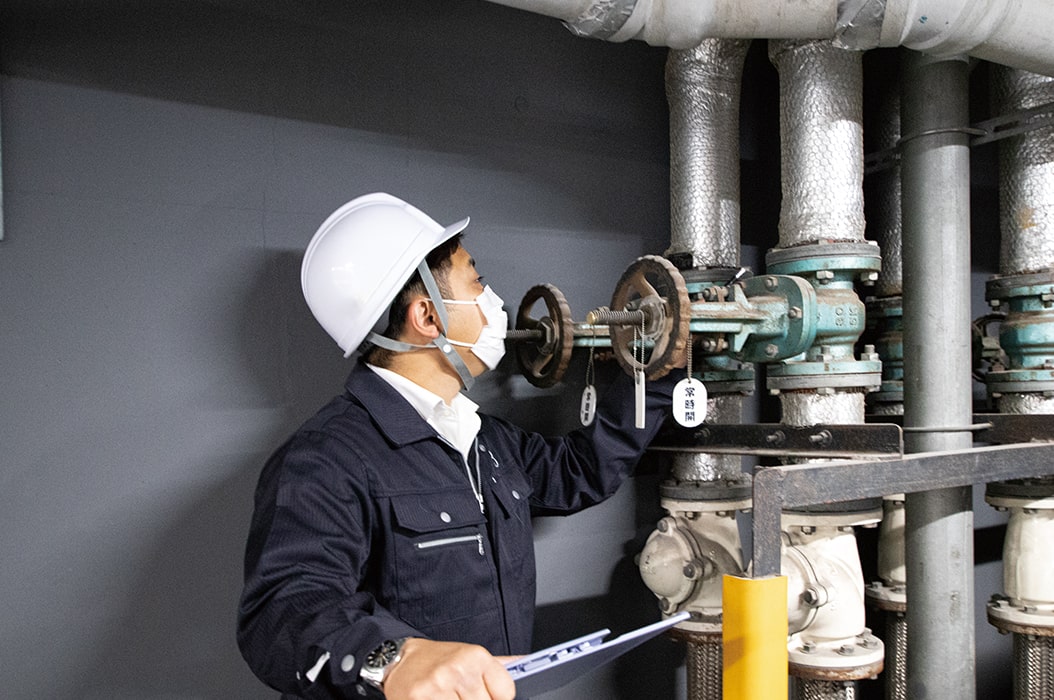 Dismantlement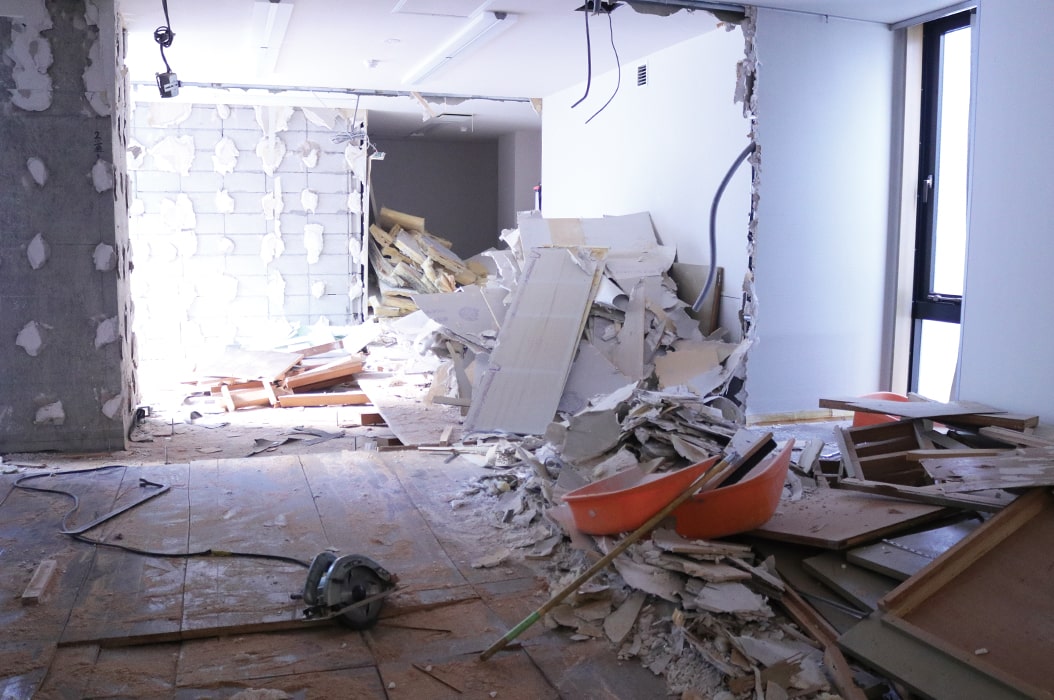 Exterior
Finishing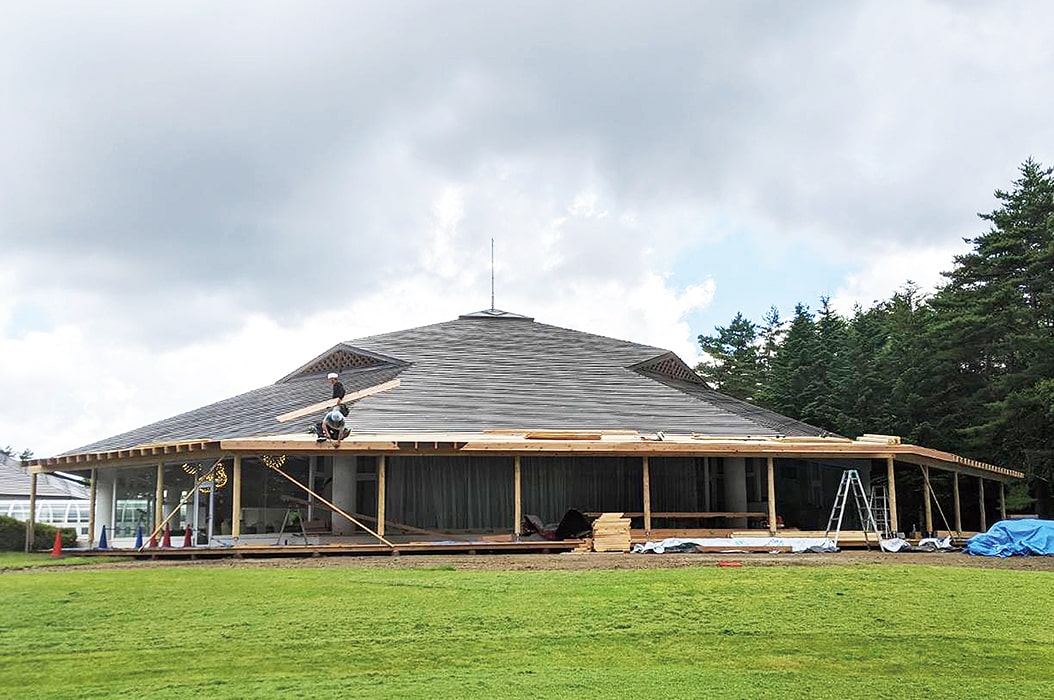 Construction
Design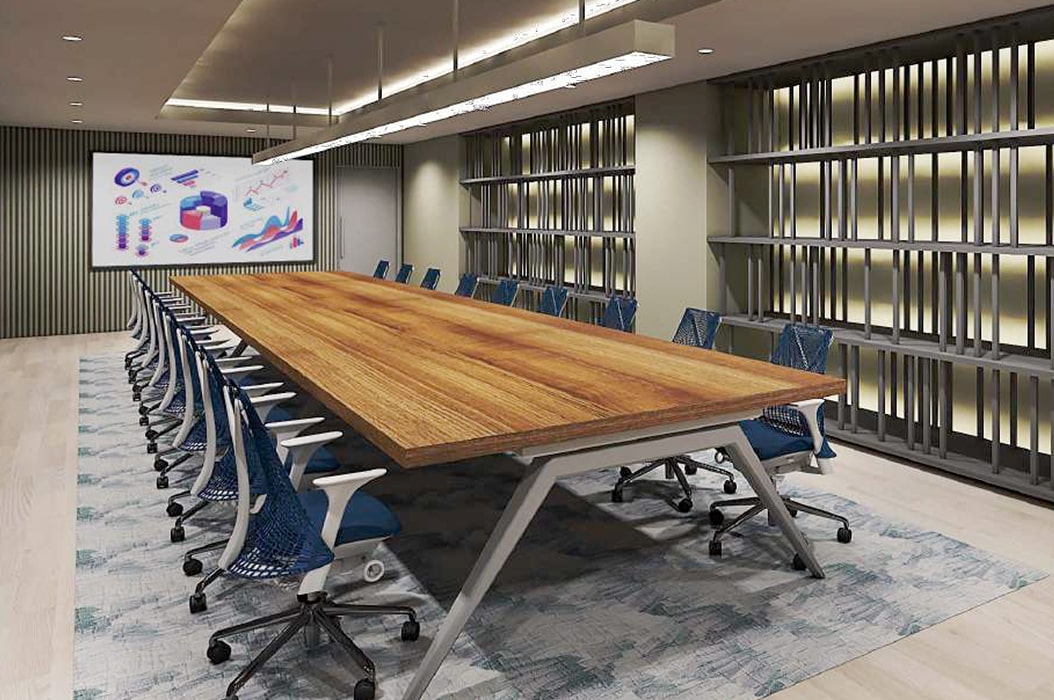 Civil Engineering
Dealing with civil engineering on any scale, from large-scale land development to residential construction work
Blue Power Construction handles a wide range of projects regardless of size, from public works such as roads, rivers, and parks to private construction work, in addition to comprehensive civil engineering construction for renewable energy power plants.
With abundant achievements and the latest technology, we meet the various needs of our customers, including planning, giving proposals, design, construction, maintenance, and management.
We will contribute to the society by making strong infrastructure that supports local community through our anxiety-free, safe construction technology which prioritizes environment.
Logging
Work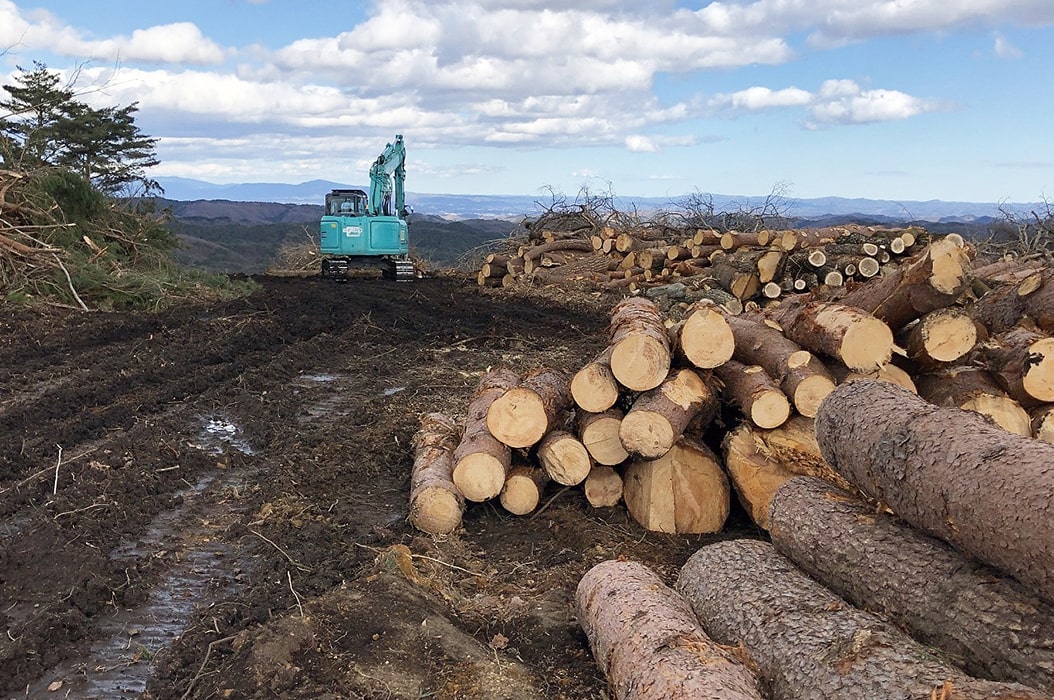 Land Development
Work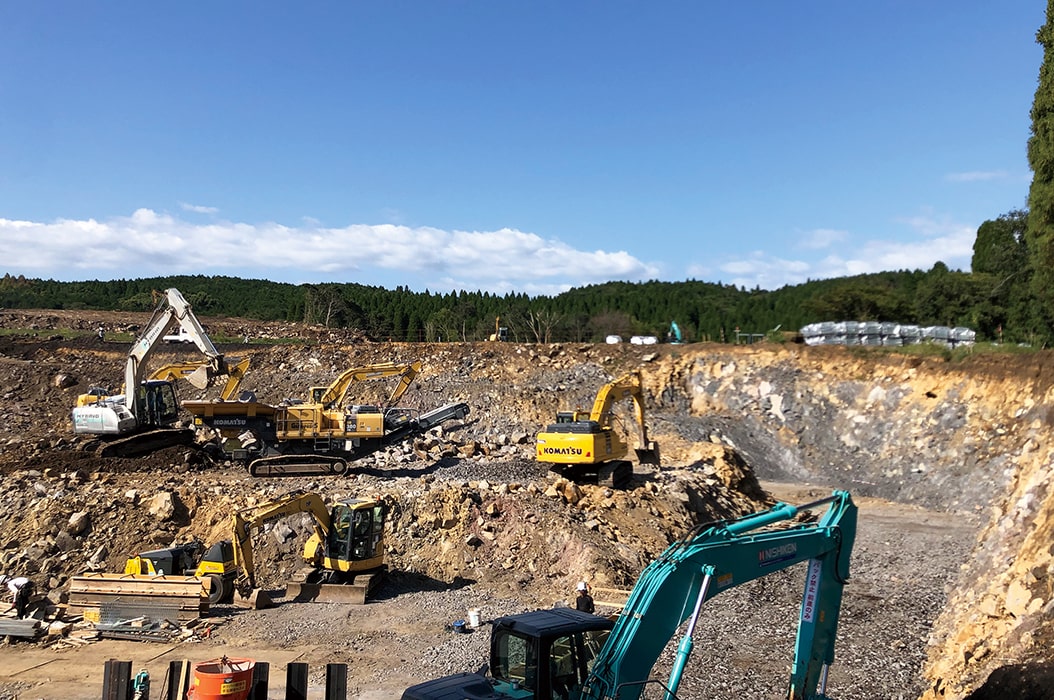 Embankment
Construction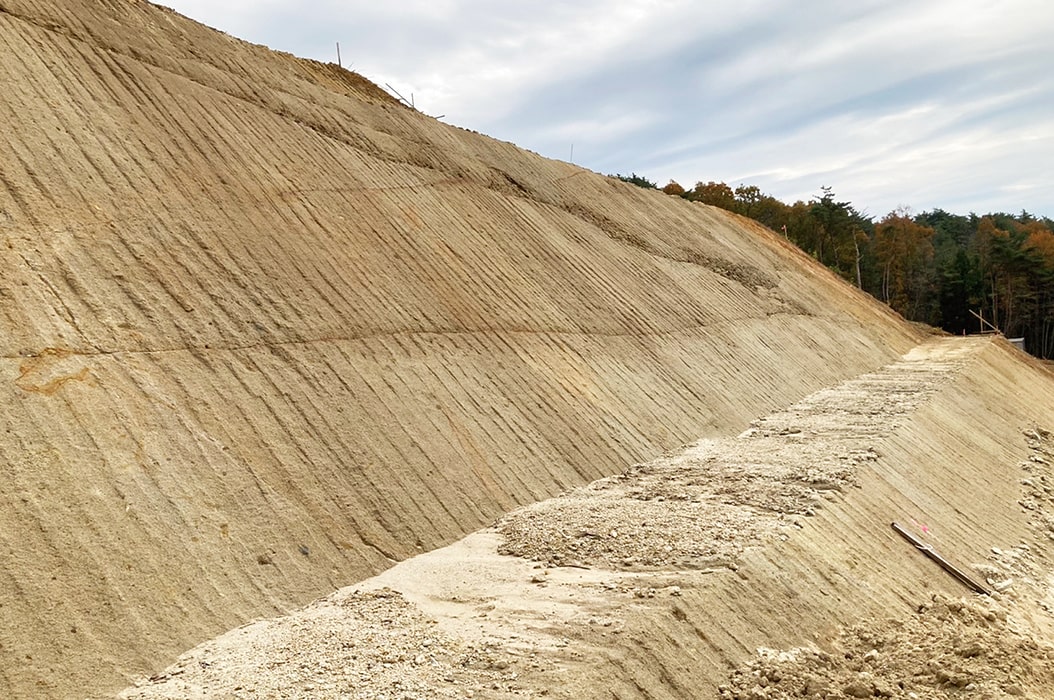 Retention Basin
Construction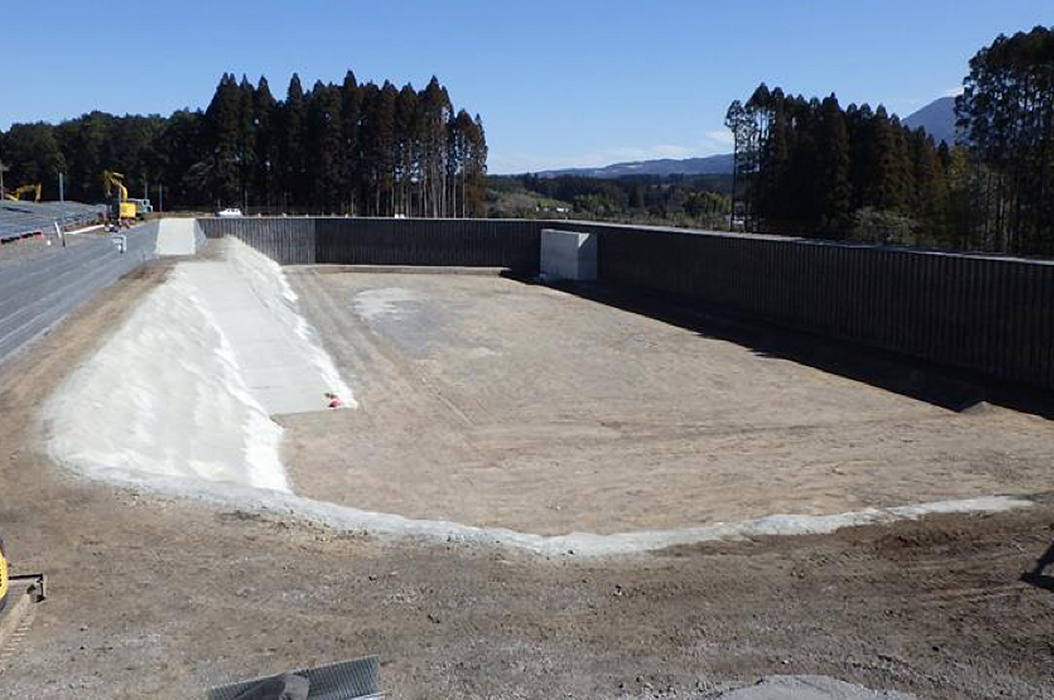 Drainage
Construction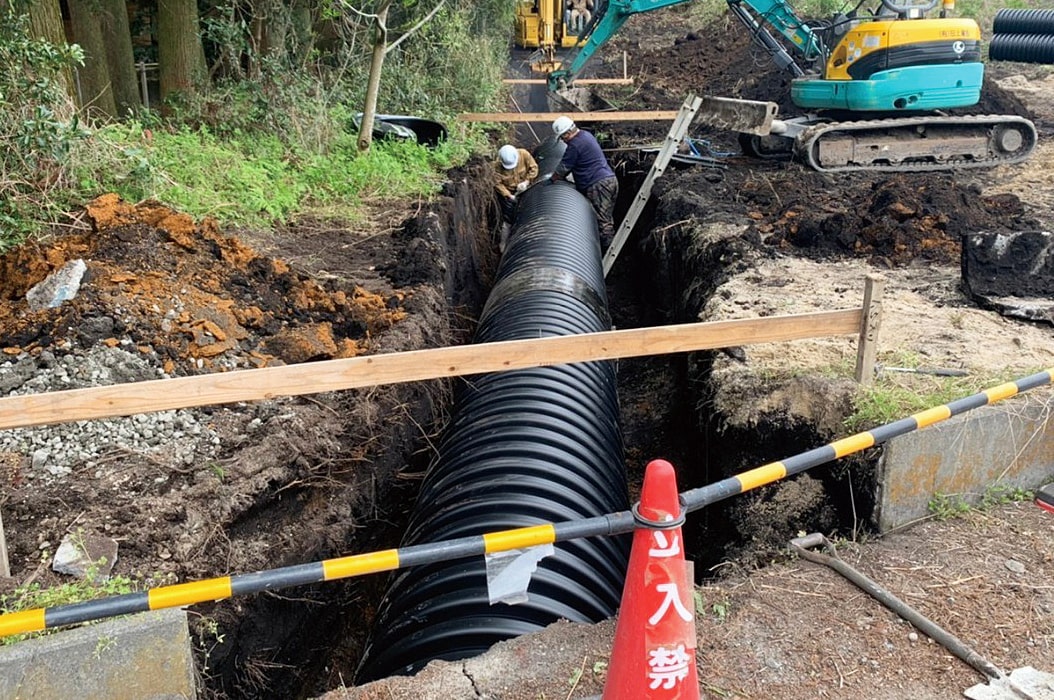 Foundation
Work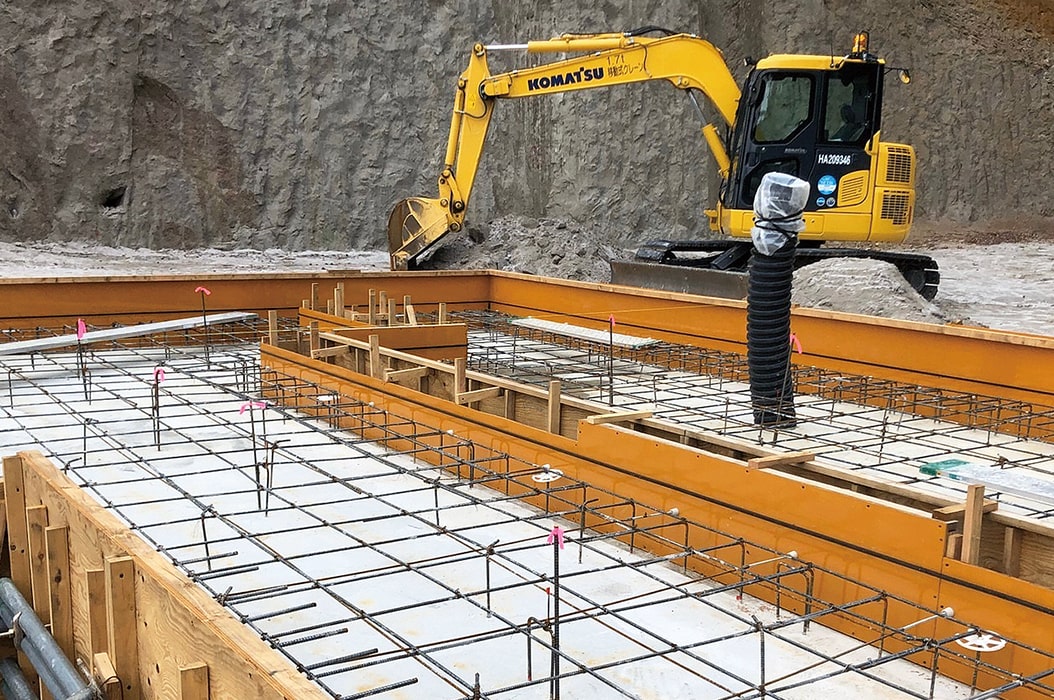 Pavement
Work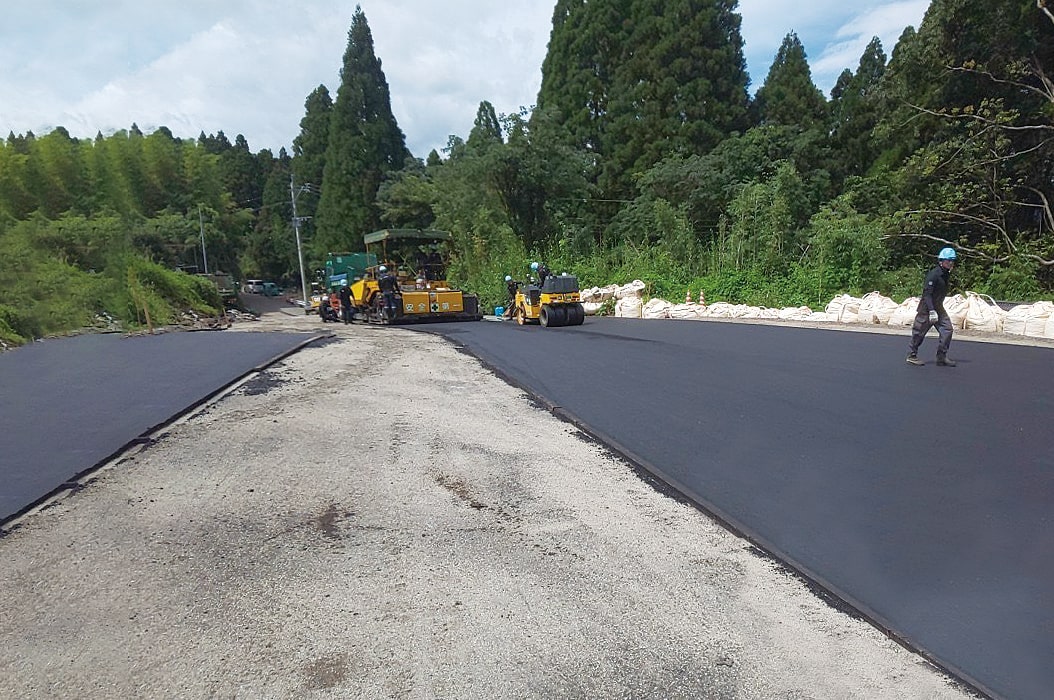 Surveying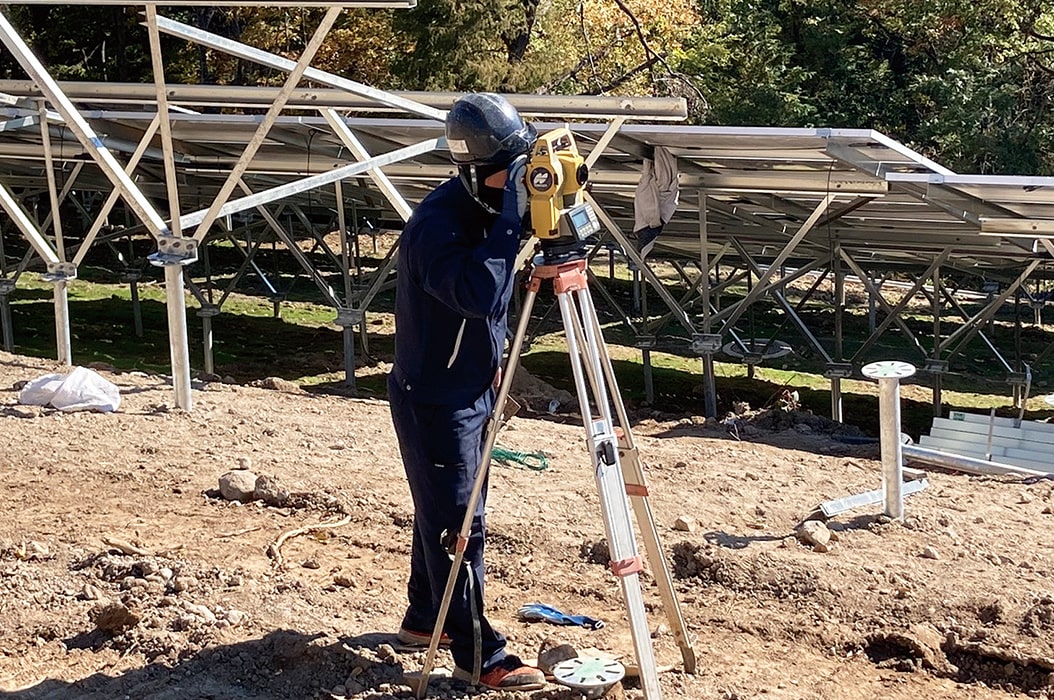 Civil Engineering
Design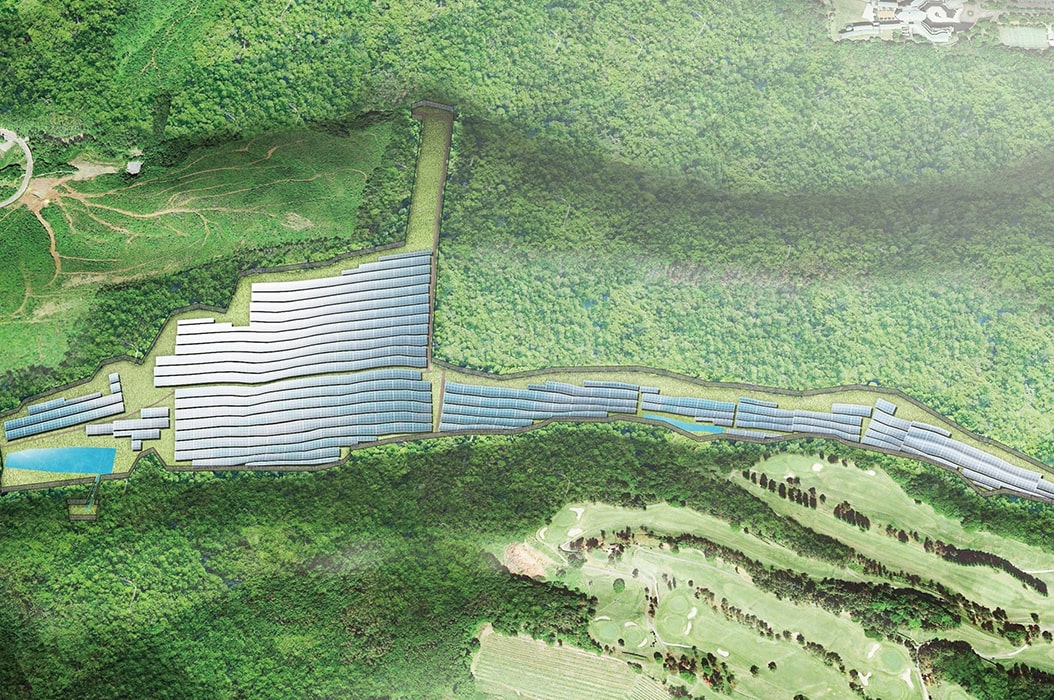 Renewable Energy
Comprehensive support for surveys, design, procurement of materials, construction, operation, maintenance, and management
Blue Power Construction proposes optimal solutions based on plentiful achievements and advanced technologies for solar, wind, and biomass power generation, by utilizing the know-how accumulated in the civil engineering and construction projects.
In addition, as renewable energy became common, we are required to stabilize the supply of electric power.
We are actively adopting storage batteries in order to stabilize the supply of electric power from renewable energy, whose output depends on the weather, and improve the balance between demand and supply.
Engineering
---
We perform the drafting of construction schedules, estimation, design, component selection and income-and-expenditure simulation as well as prior surveying of the installation location and consultation with relevant organizations.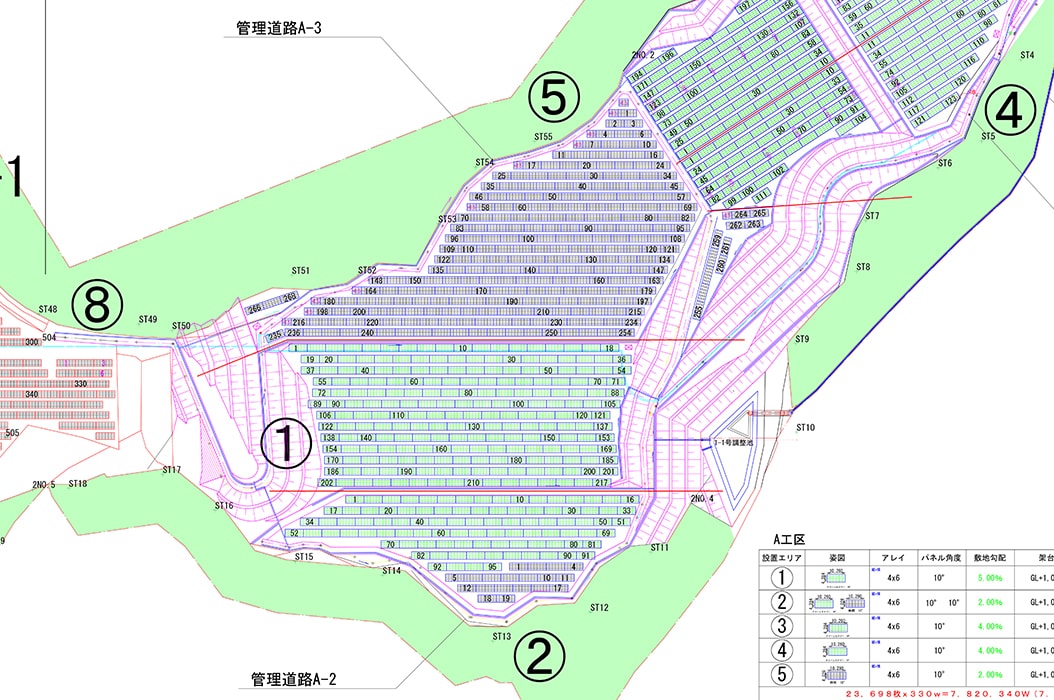 Procurement
---
We study the performance and cost in detail and procure components and raw materials for solar panels, power conditioners (PCS), frames, etc. and perform quality control.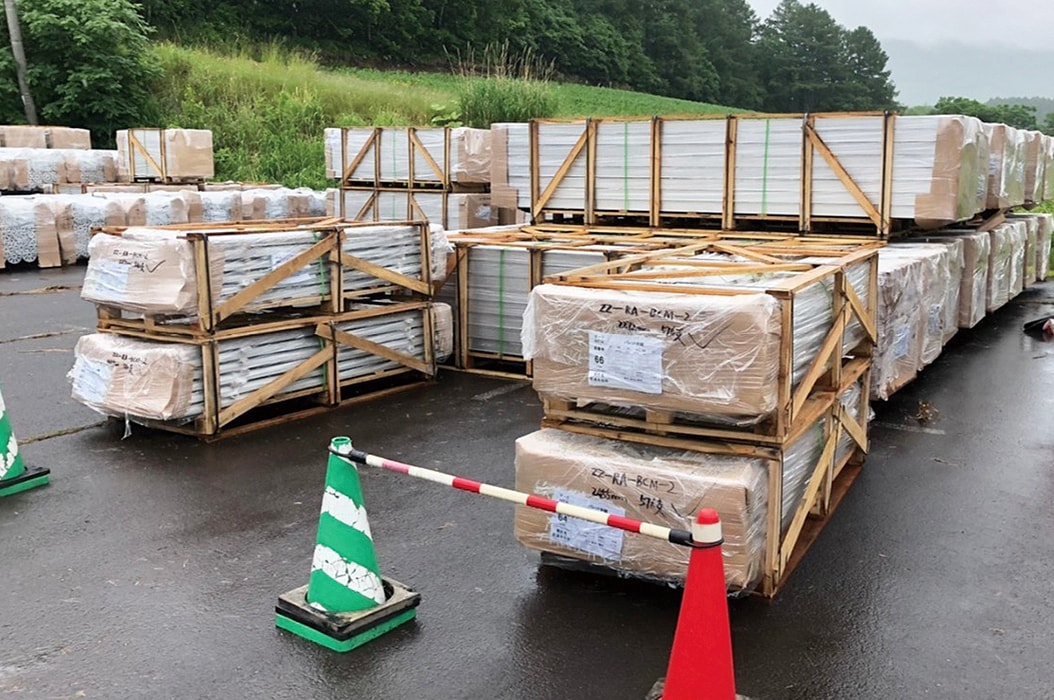 Construction
---
We carefully construct high quality power generation facilities using know-how cultivated through on-site experience.
Regarding the stages of execution, we perform field management for field surveying, installation works, electrical works, etc.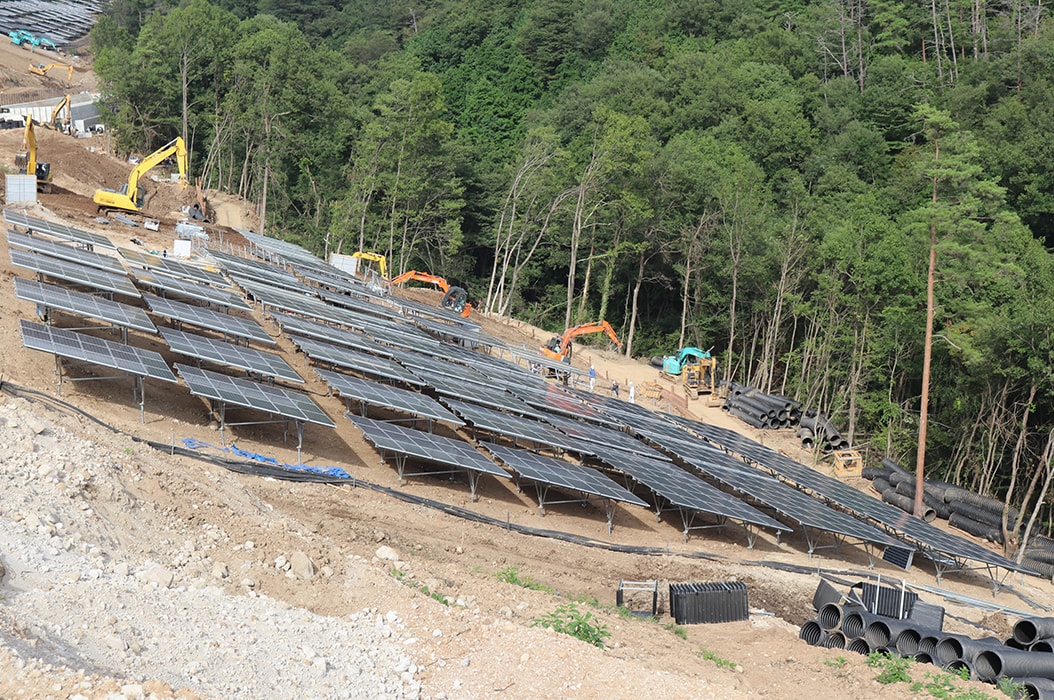 Remote Monitoring
---
We perform remote monitoring and check operation conditions.
By grasping the power generation and electricity sale conditions in real time, we prepare for abnormal cases.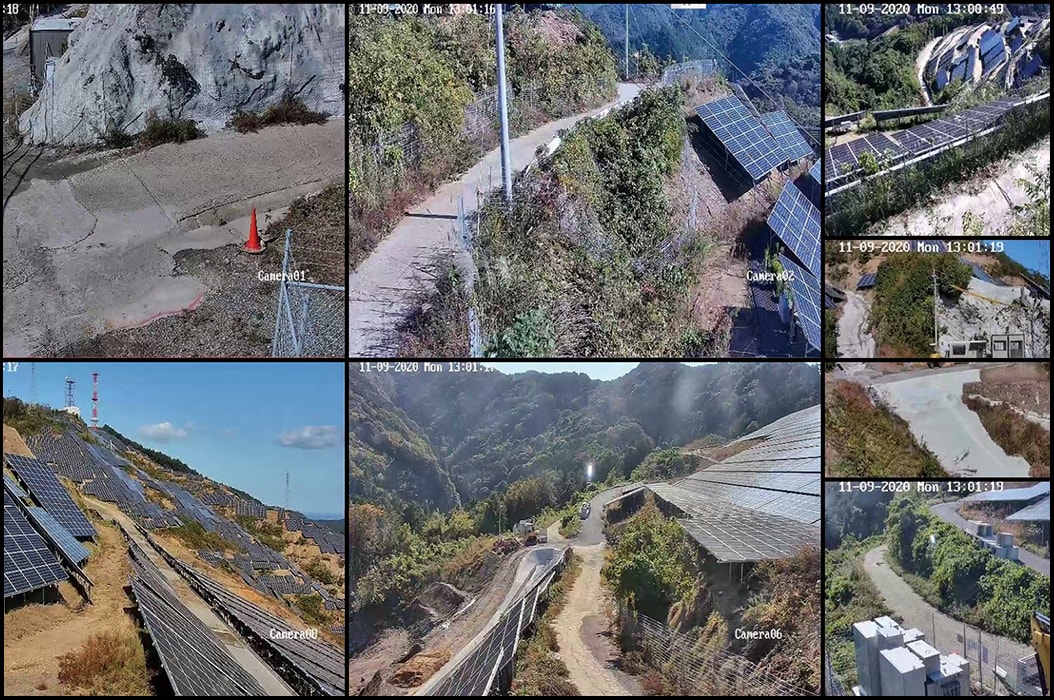 Dealing with Troubles
---
In situations where we need to replace malfunctioning components, including reinforcement work, or in situations where we detect abnormalities in devices, we will dispatch technicians and ensure swift restoration.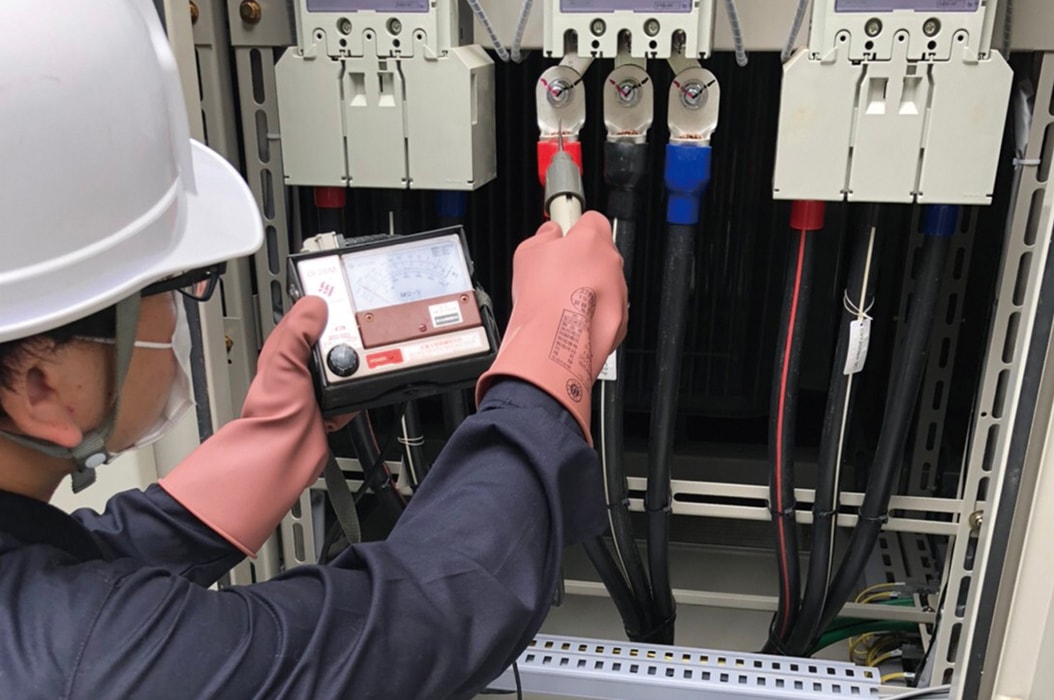 Periodic Inspection
---
We will look for abnormalities through data collection using eyesight inspection as well as measurement and check through machinery and tools.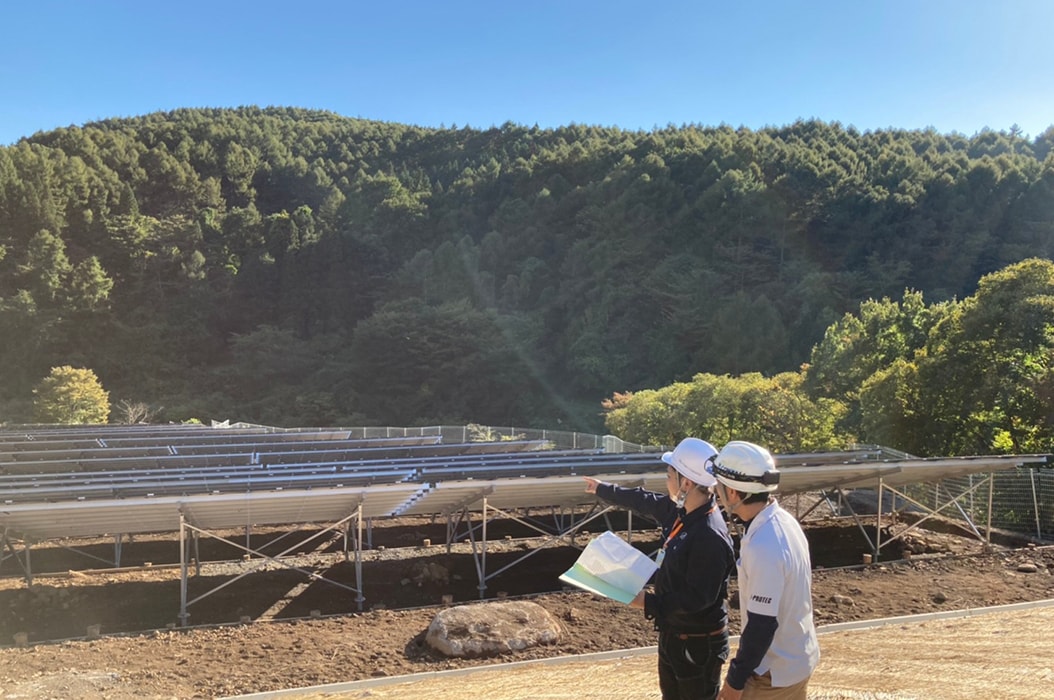 Cleaning and Weeding
---
By stopping the burning and hot spot formation on panels through cleaning the dirt that isn' t washed away by rain, we prevent the lowering of the amount of electricity generated.
By aggressively implementing anti-weed policies, we prevent loss of the amount of electricity generated due to the shadow cast by weeds.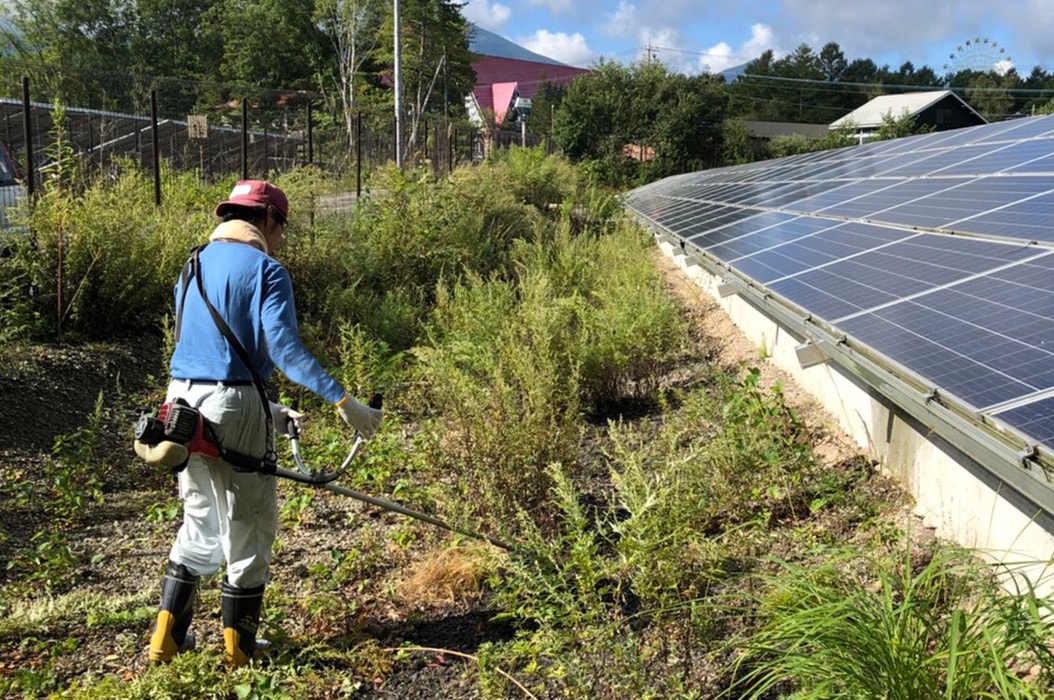 Stabilization of supply of electric power generated by renewable energy
Blue Power Battery, which is a high-capacity stationary battery (ESS: energy storage system) produced by Blue Power Energy, a company of our corporate group, has a high battery capacity of 2.2 MW, so it can be utilized broadly for small to large-scale power plants for solar, wind, and biomass power generation, and enables the establishment of power storage systems for responding to all kinds of demand.
---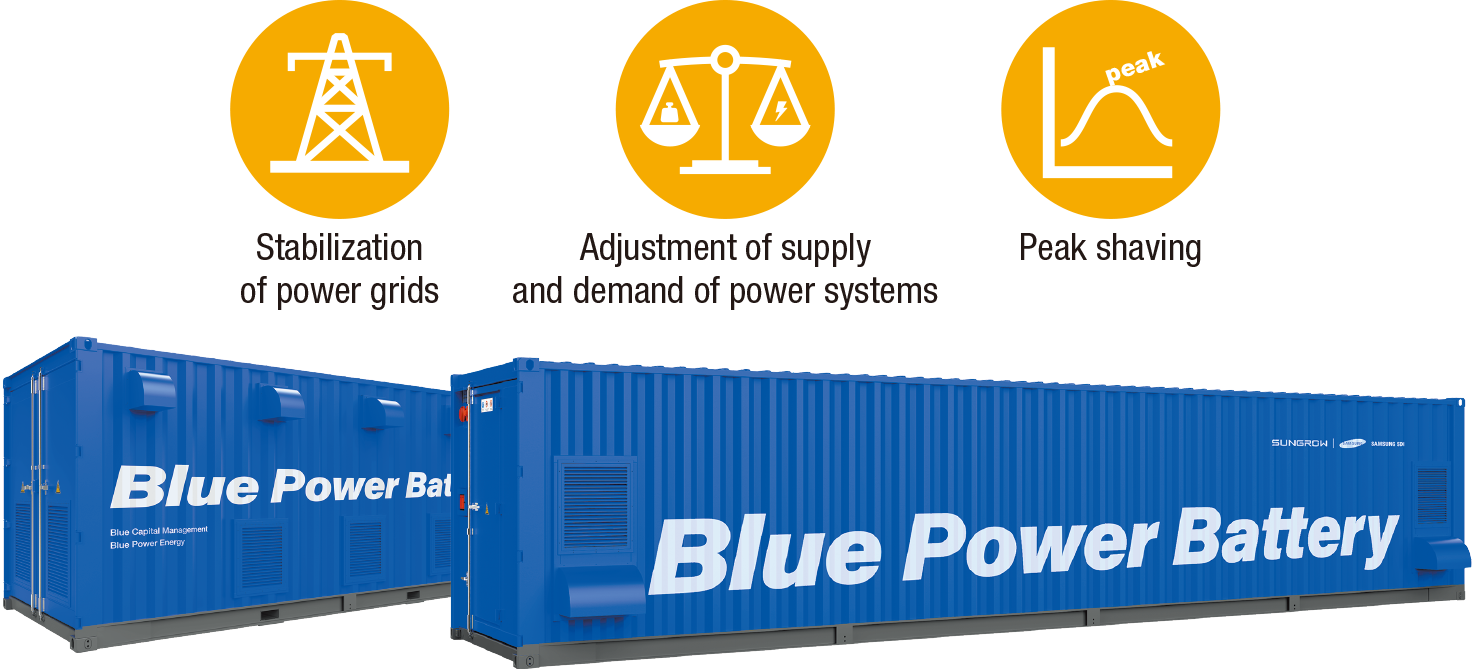 Initiatives for i-Construction
i-Construction means the initiatives promoted by the Ministry of Land, Infrastructure, Transport and Tourism for introducing information and communications technologies (ICT) and improving construction productivity in all processes, including surveys, design, construction, and management.
In these Initiatives, Building Information Modeling (BIM) and Construction Information Modeling (CIM) play important roles, and are expected to significantly contribute to the streamlining of construction production and management systems and the improvement in their quality.
BIM is used for buildings, and CIM is primarily used in the civil engineering field.
At Blue Power Construction, we are promoting efforts to improve construction quality and productivity by making full use of cutting-edge ICT such as 3D survey data and unmanned construction equipment.

---
Three Pillars of i-Construction